On April 19th, Zhao Wenge, general manager of Yiwu Mall Group, Zheng Xiangjun, general manager of Yiwu International Expo Center, and Liu Zhenting, general manager of the fifth branch of Yiwu International Trade City, visited Yiwu Mr.huolang Trading Co., Ltd.
 Zhou Jianqiao, the chairman of Yiwu Mr.huolang Trading Co., Ltd, introduced the entire exhibition hall products.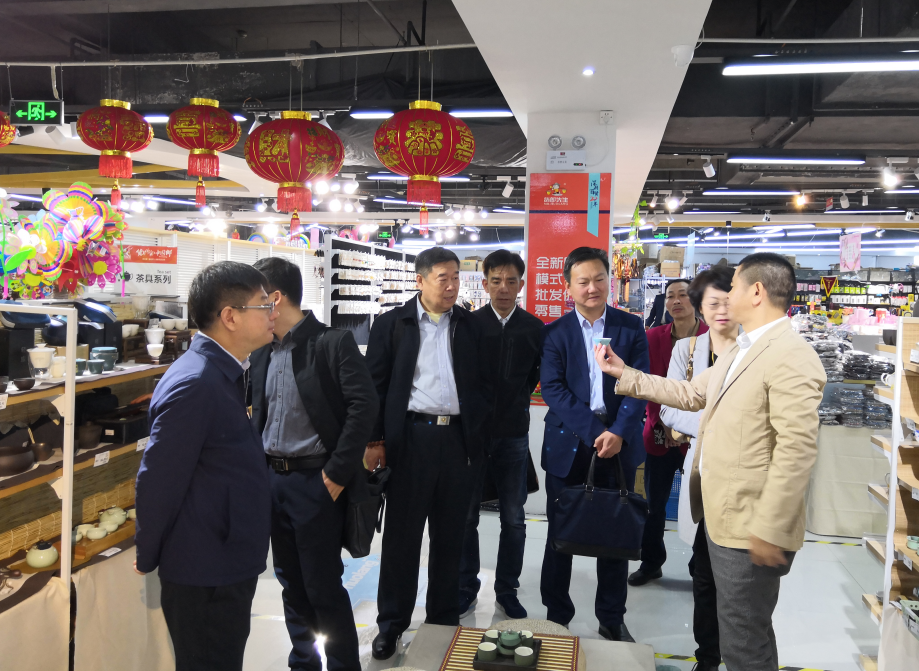 General Manager Zhao Wenge listened to the detailed introduction of Mr. Zhou Jianqiao's entire business model, store sales, and future development goals. Chairman Zhou Jianqiao introduced: "Since the establishment of  Mr.huolang company, we have deeply integrated the supply chain, which has made us have significant advantages in the types, quality, and price of goods. At the same time, we have been continually exploring the innovation of retail store terminals in the past few years; it has also been widely recognized by peer companies and retail elites. Fortunately, it was awarded the "Top Ten Growth Benchmarking Enterprises in China's Retail Industry" by the China Business Federation. In March 2017, it was honored as "AAA Business Enterprise Credit Rating AAA Enterprise."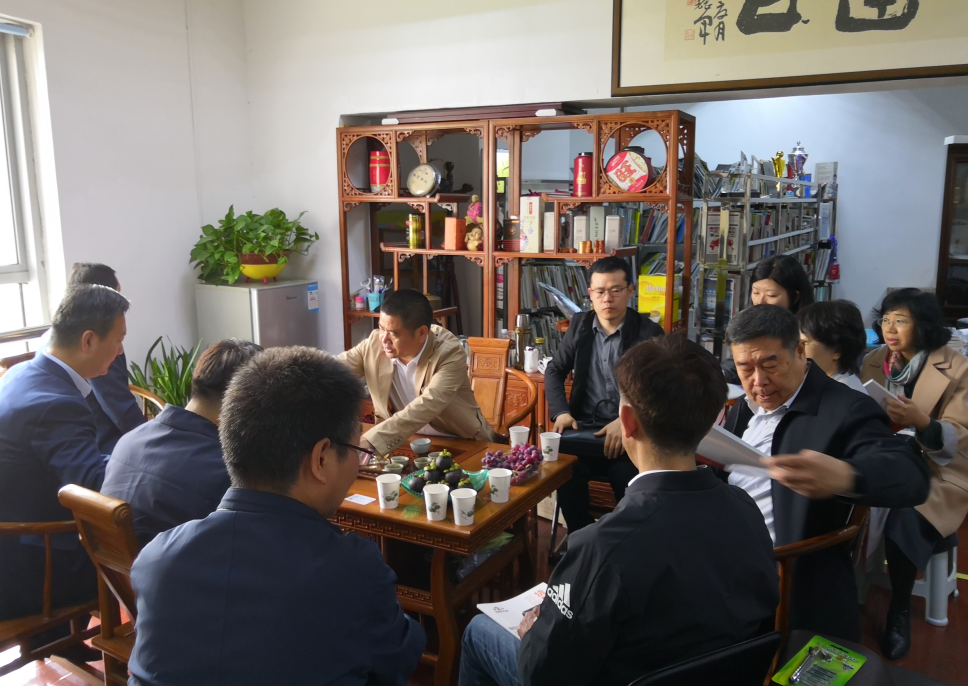 On the one hand, Mr. huolang has made innovation again based on supply chain integration, like excellent product management. Mr. huolang focuses on many sub-sectors. There are more than 35,000 kinds of products.  
On the other hand,  Mr. huolang has a strict management system for goods design and package. Mr. huolang set up a professional design department and set up R&D centers and data centers. Through the feedback of store data, combined with fashion elements, Mr. huolang worked hard on product design and packaging.
General Manager Zhao Wenge was also visited to Mr.huolang warehouse.  They gave appreciation to Mr. Lang's business management and development strategy. Zhao Wenge said: I hope that  Mr.huolang  can continue to be bigger and stronger, not only become a well-known brand in Yiwu but also become an internationally renowned brand. At the same time, I hope that through Mr. Lang's department store retail model, integrating and drive more Yiwu local department store brands, and bring Yiwu Department Store to the whole country and the world.
---
Post time: Jul-07-2021