On March 6, 2019, Mr. huolang business school was officially established, this is an essential milestone in the history of the company's development, which means  Mr. huolang made substantial steps in talent building, talent training, and talent output.
The launching ceremony of the business school was presided over by Mr. Yu Pengcheng, the sales manager of Mr. huolang, the deputy general manager of the fifth branch of the International Trade City, Lou Zhongxian, the president of Pujiang Vocational and Technical School, the chairman of the company, the general manager, and the managers of various departments. Direct store managers, Pujiang vocational and technical school interns and so on witnessed this historic moment.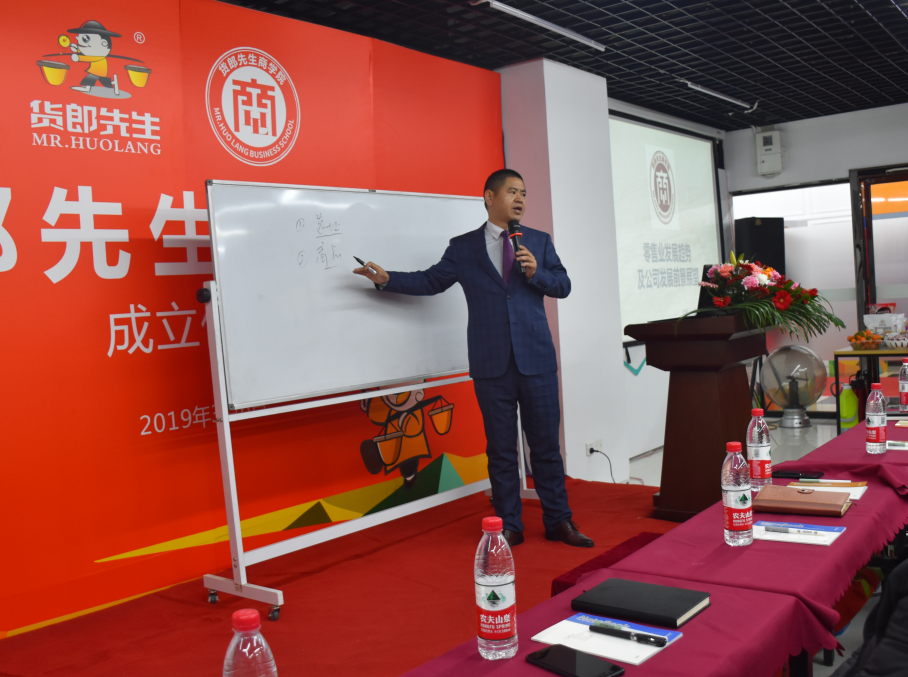 At the beginning of the ceremony, Zhou Jianqiao, the chairman of Yiwu Mr.huolang Trading Co., Ltd., shared with the participants the trend of the domestic retail market, the background of the establishment of Mr. huolang Business School, and the future development plan . The general manager took the stage to make an important speech. He said that Mr. huolang is standing at a new starting point and meeting new challenges today. This company needs more high-quality talents to join.
 Mr. huolang's business has gathered a full range of faculty members such as industry-leading instructors, industry-leading scholars, and practical experts to promote. The business school will be the "fast track" for the growth of employees and reserve talents; it will be a platform for gathering skills and integrating resources; it will also be the cradle of the elite in the retail industry.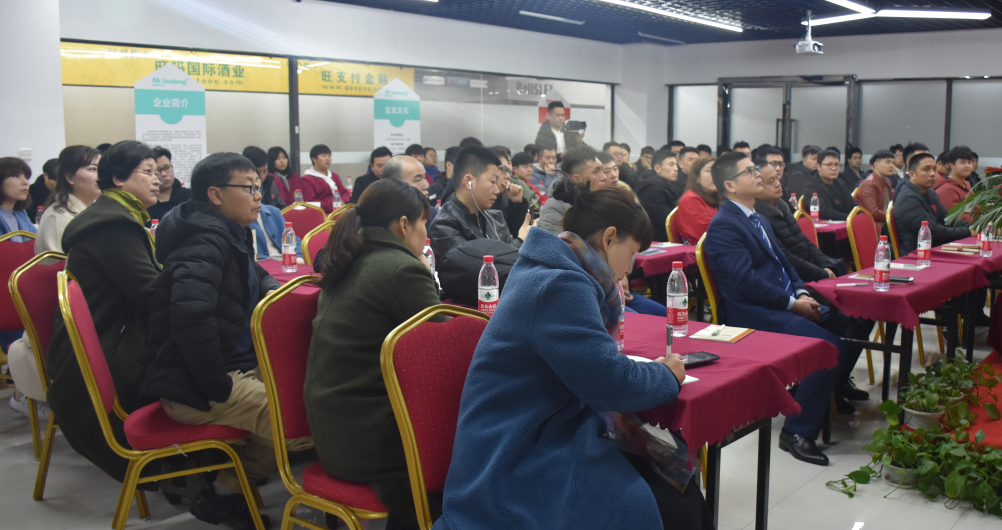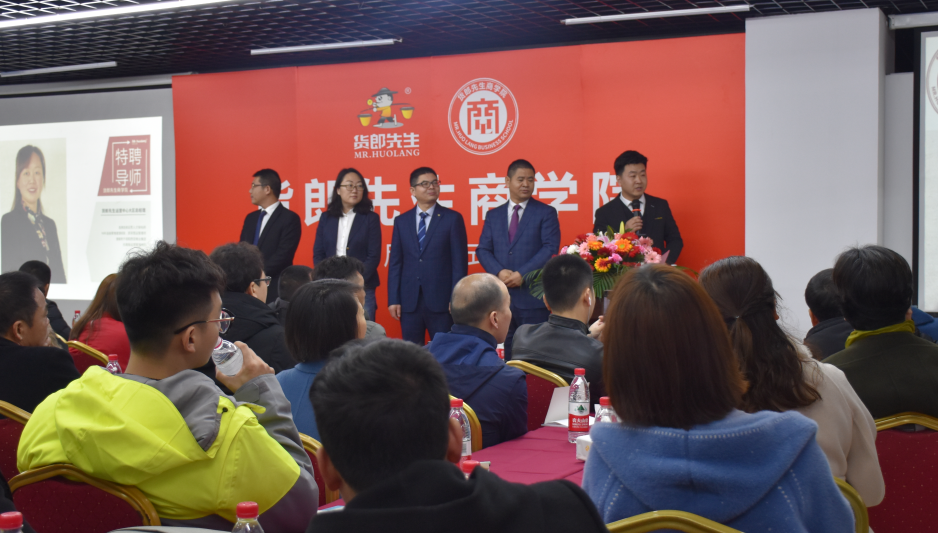 Mr. huolang's first training and the 32nd training session was held after the establishment of the School of Business. General manager and chief manager of the operation center, Mr. Sun Pan, general manager of the operation center, Mr. Lu Aihua, chief chain operation talent architect, general manager of the sales center, and SPACE, Hong Kong University College graduate management postgraduate, GCDF global career planner, TTT senior trainer Yuan Yuan, three senior lecturers brought a comprehensive, professional and systematic gold medal manager training and store practice management training for the store managers and partners. The course carefully analyzes the career development, job practice, and professional skills of the store manager.
In the future, with the full support of the headquarters,  Mr. huolang will continue to improve the talent training plan, innovative teaching mechanism, explore issues, and strive to build a strong operational management team to protect the development of the company and provide better services to partners. Mr. huolang expects to learn with all partners, explore the development trend of the industry, innovate retail management, achieve collective progress, and achieve win-win cooperation.
---
Post time: Jul-07-2021