On March 13, 2020, "Mr.huolang" opened in Karachi Pakistan, established brand confidence in the market, strengthened the bridge of trust with partners.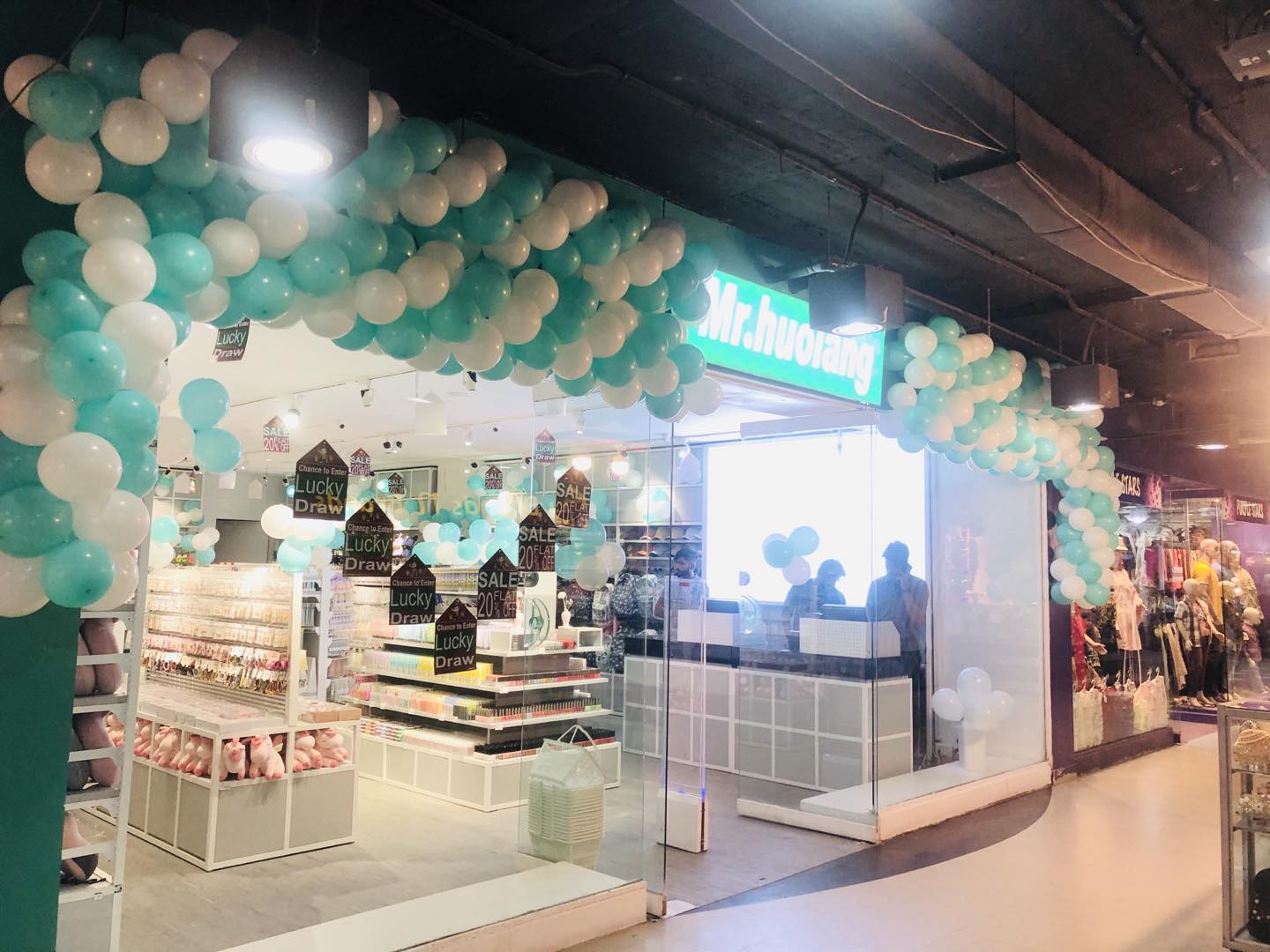 Karachi store fqranchisee—Waqar Khan, is a purchaser of the 25th Yiwu Fair. During the Yiwu Fair, he felt the products were suitable for daily needs, and the price is close to the people. After the communication, he had a clearer understanding of Mr.huolang's business model. Under the leadership of Manager Zhang, who visited the showroom and stores of the headquarters and signed the contract decisively.

Three months of preparation, from the store planning, space design, product selection, display, publicity planning, etc., the headquarters gave a complete plan. Each step is followed by professional supervision and guidance and support. A right brand image and high-quality products that meet consumer demand have made the "Mr.huolang " Karachi store stand out immediately and have been hotly sought after by local consumers.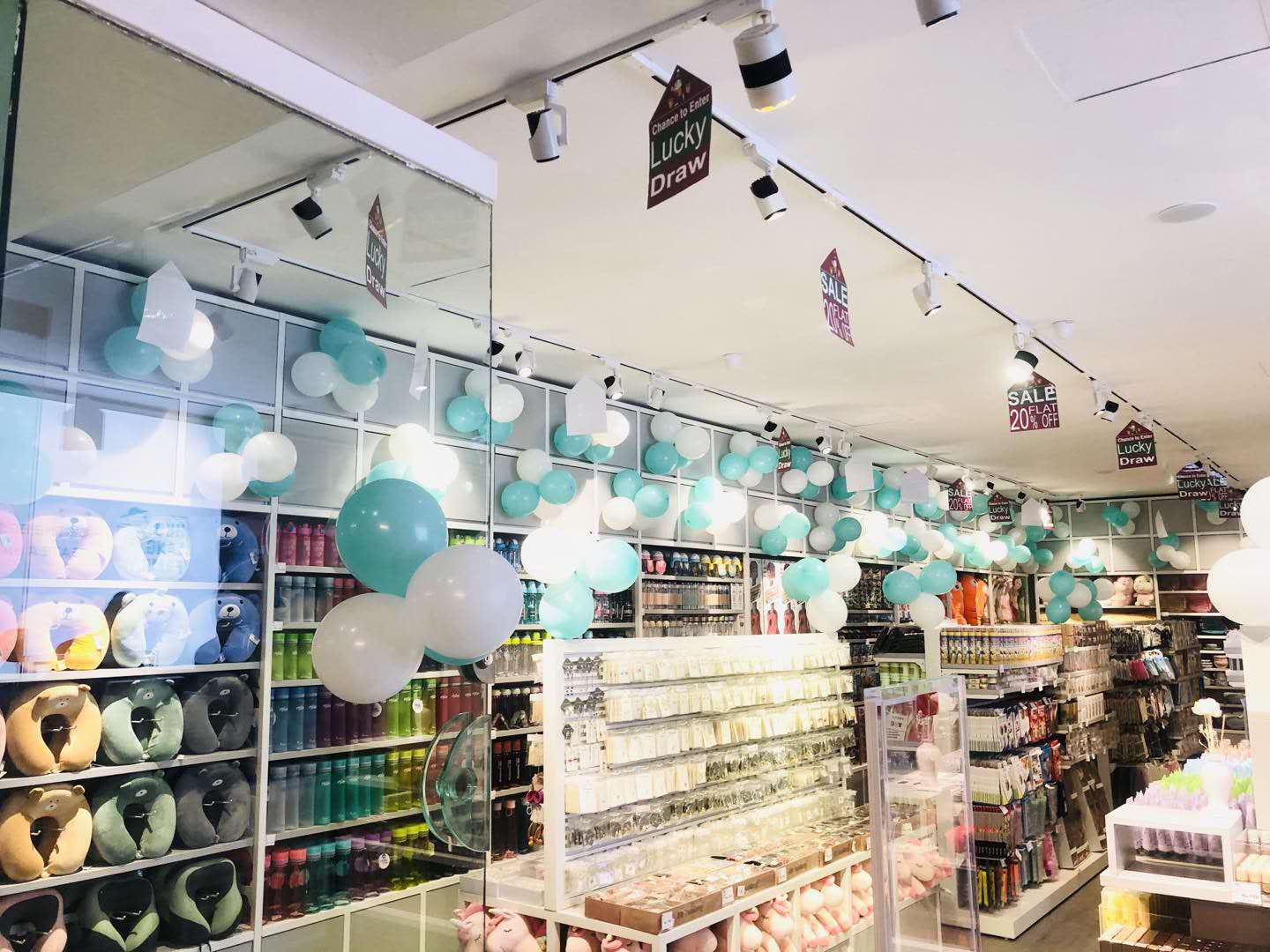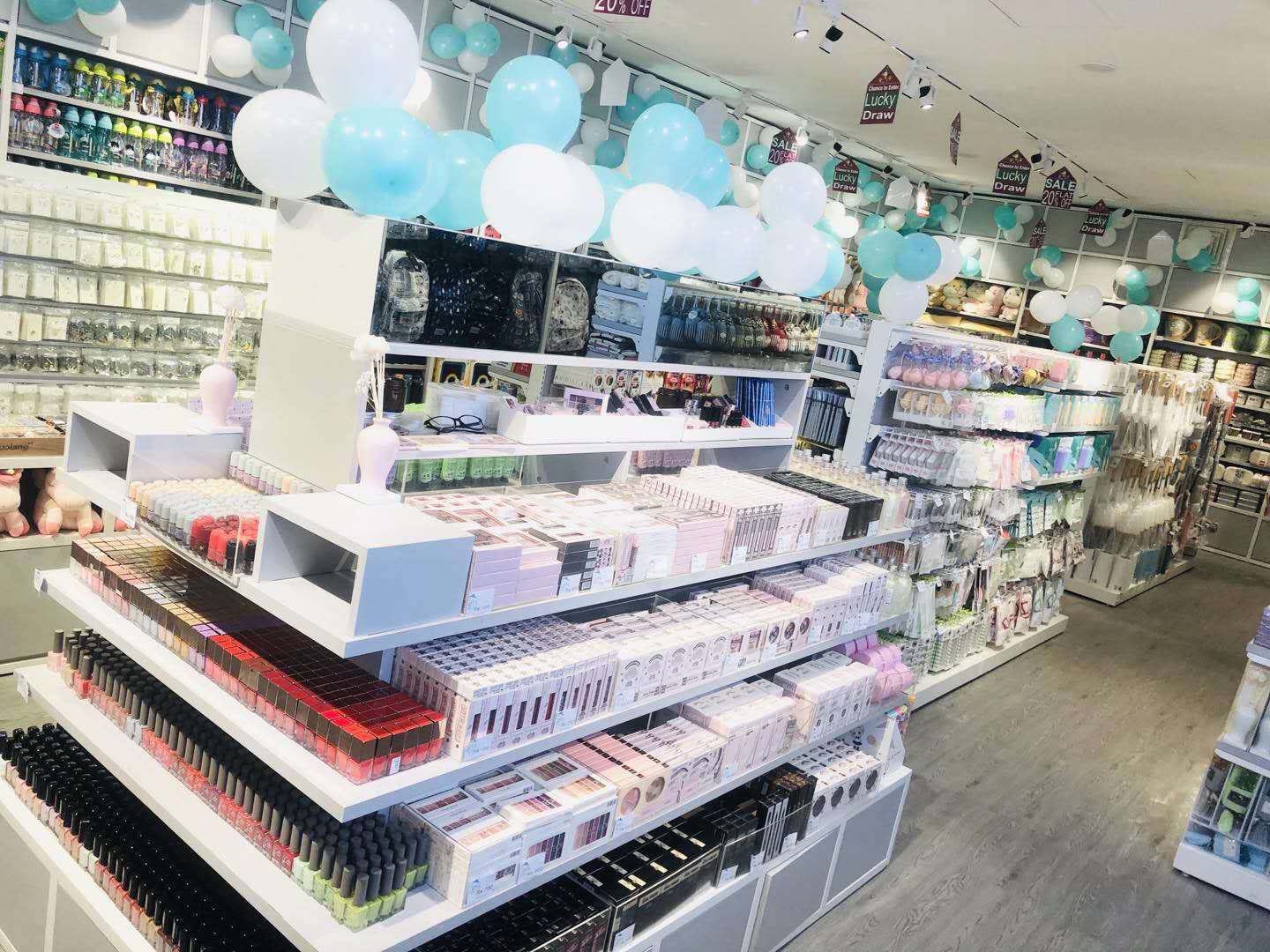 ---
Post time: Jul-07-2021